CosmicTech is a trusted global managed service provider (MSP) offering reliable and affordable comprehensive managed services support & solutions to its customers in the field of networking, data centres, security and telecommunications
CosmicTech has established its full-fledged offices in Bengaluru, Chennai and Hyderabad and has presence across the country for technical resources required for providing Installation, Service and maintenance (24×7) Support to all its clients.
WE ARE PRESENT ACROSS INDIA THROUGH OUR PARTNER NETWORK.
Products & Services Offered
Look no further for the best #wifi6 solution!
"Within this test, the EnGenius EWS377 had both the fastest average throughput and the fastest maximum throughput numbers with both Wi-Fi 6 clients, so it is the clear winner in that category." – #networkworld.
Whether you need #cloud or #onpremises management to support your #networks, check out the EnGenius #wireless solutions.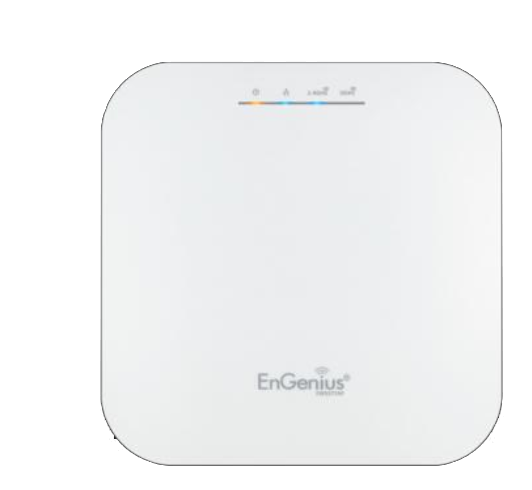 We would love to assist you, looking for any kind of IT services contact us now