CosmicTech has enabled emerging businesses to bring relevant products and solutions to the market thereby, impacting outcomes.
CosmicTech is one of the most preferred Value-Added distributors of technology such as IP Telephony, Microsoft Audio Conferencing devices, Microsoft Video Conferencing system, Skype for Business, Outdoor and Indoor Wireless Access Point (WIFI Networking products). The products, solutions & services we offer, it empowers partners/resellers to add value to their customers and transform their business.
CosmicTech has established its full-fledged offices in Bengaluru, Chennai, and Hyderabad. CosmicTech also has a presence across the country for technical resources required for providing Installation, Service, and maintenance (24×7) support to all its clients.
WE ARE PRESENT ACROSS INDIA THROUGH OUR PARTNER NETWORK.
Products & Services Offered
Pan India Projects Completed
Look no further for the best #wifi6 solution!
"Within this test, the EnGenius EWS377 had both the fastest average throughput and the fastest maximum throughput numbers with both Wi-Fi 6 clients, so it is the clear winner in that category." – #networkworld.
Whether you need #cloud or #onpremises management to support your #networks, check out the EnGenius #wireless solutions.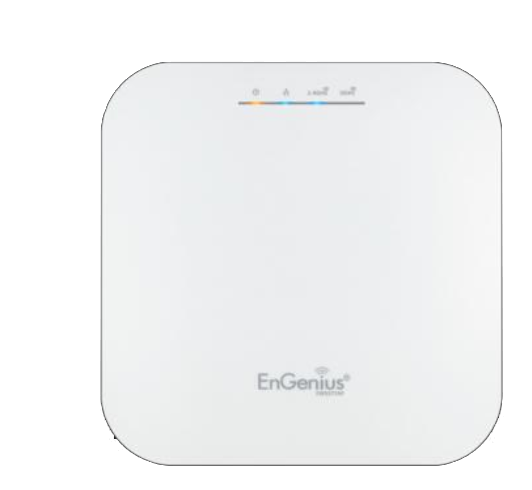 We would love to assist you, looking for any kind of IT services contact us now